Keep A Breast is a nonprofit organization whose mission is to empower young people around the world educating them in the prevention of breast cancer.
"Tócate" (touch yourself) was the concept of the campaign for the arrival of the foundation in Chile.
We designed a campaign that was consumed by our public like an entertainment content. For this purpose we invited two beloved artists in Chile: Los Tetas and Denise Rosenthal.
We build a message that become a hit in radios, parties, nightclubs and social media.
The graphics were supported by 15 different photographers and all the models are real women showing their breasts.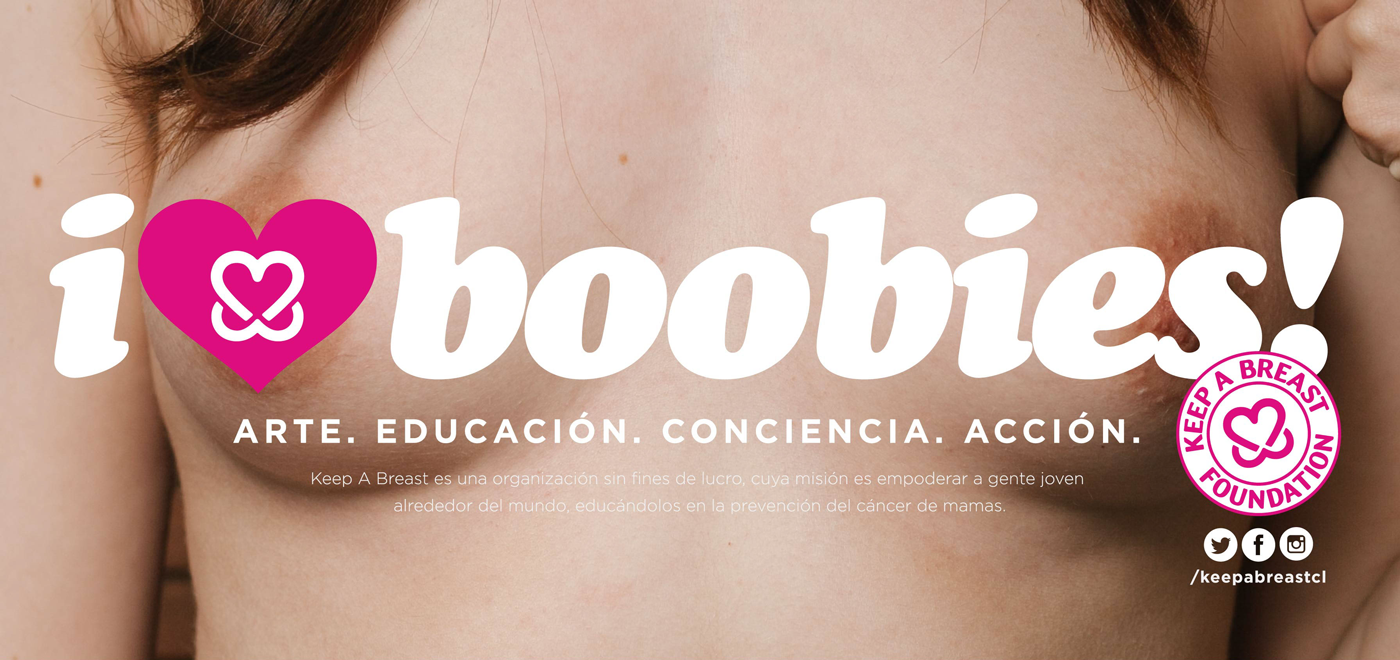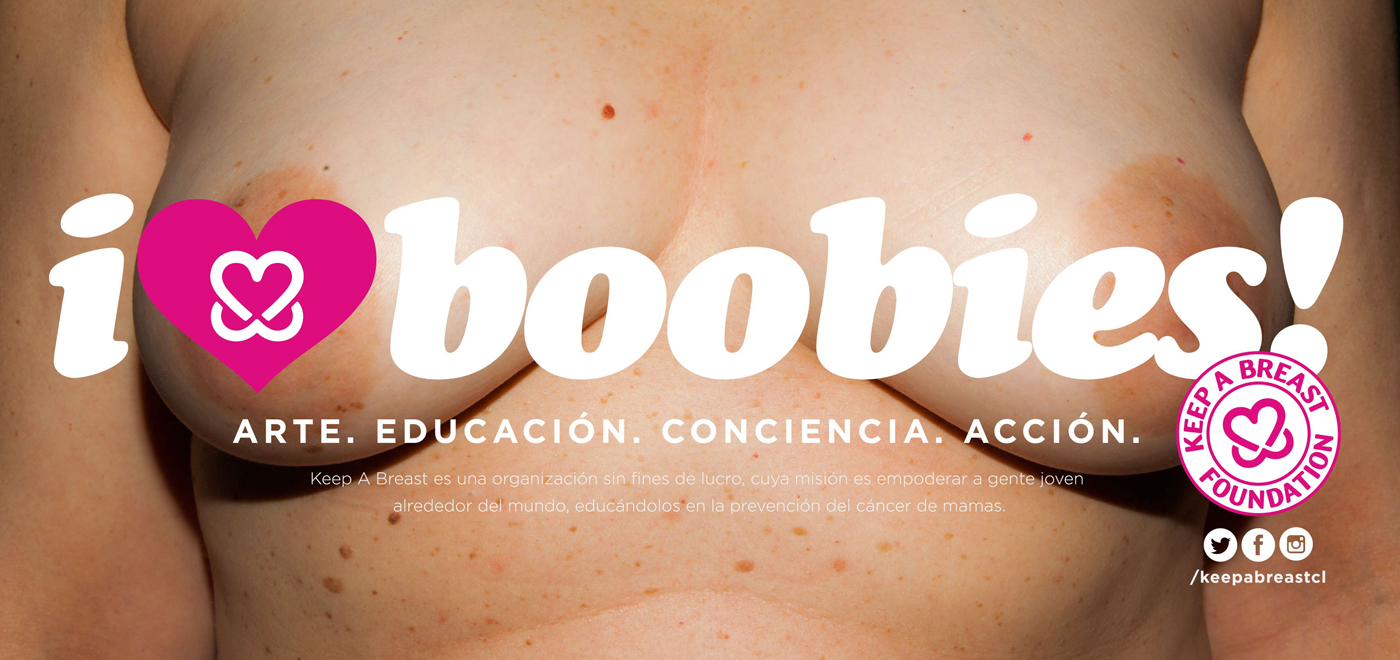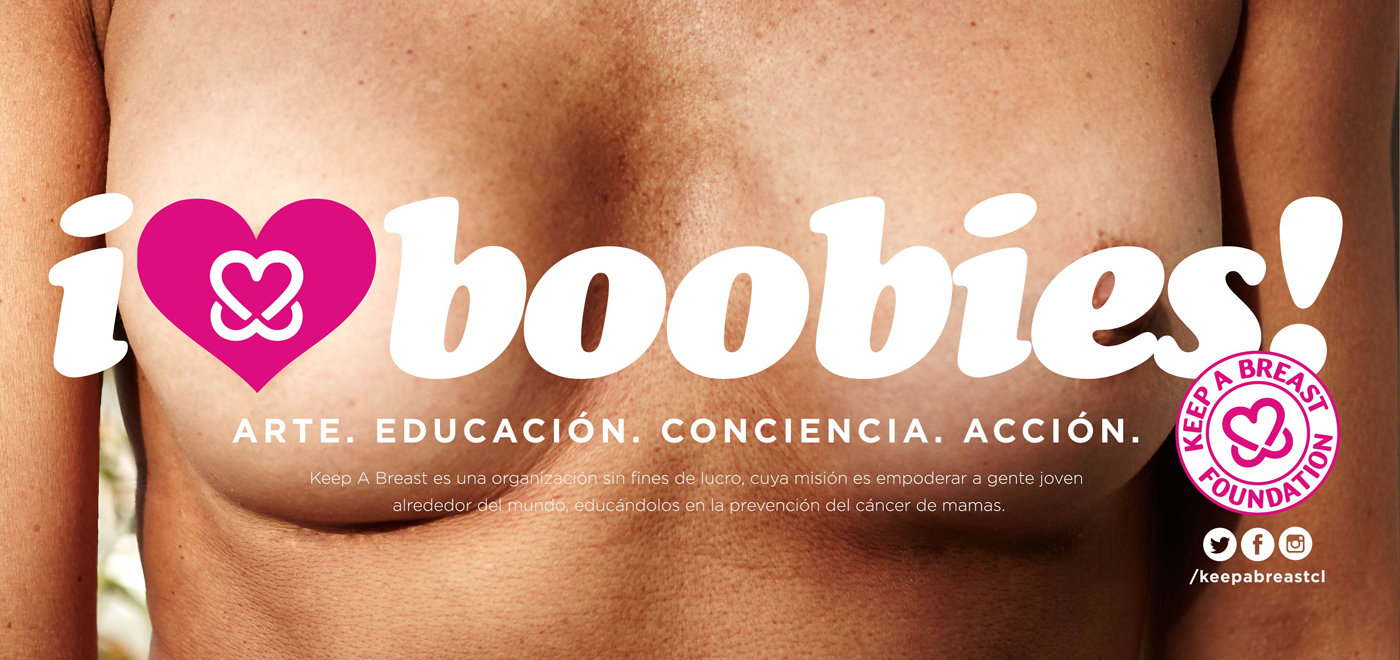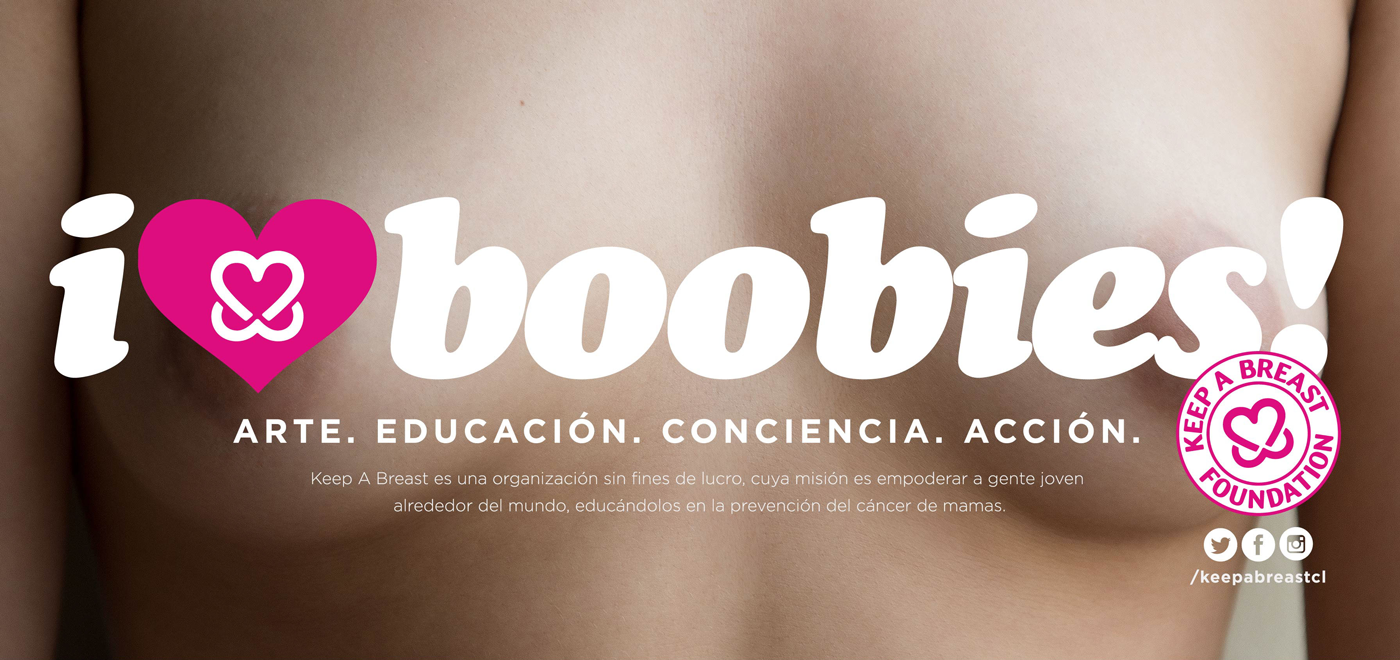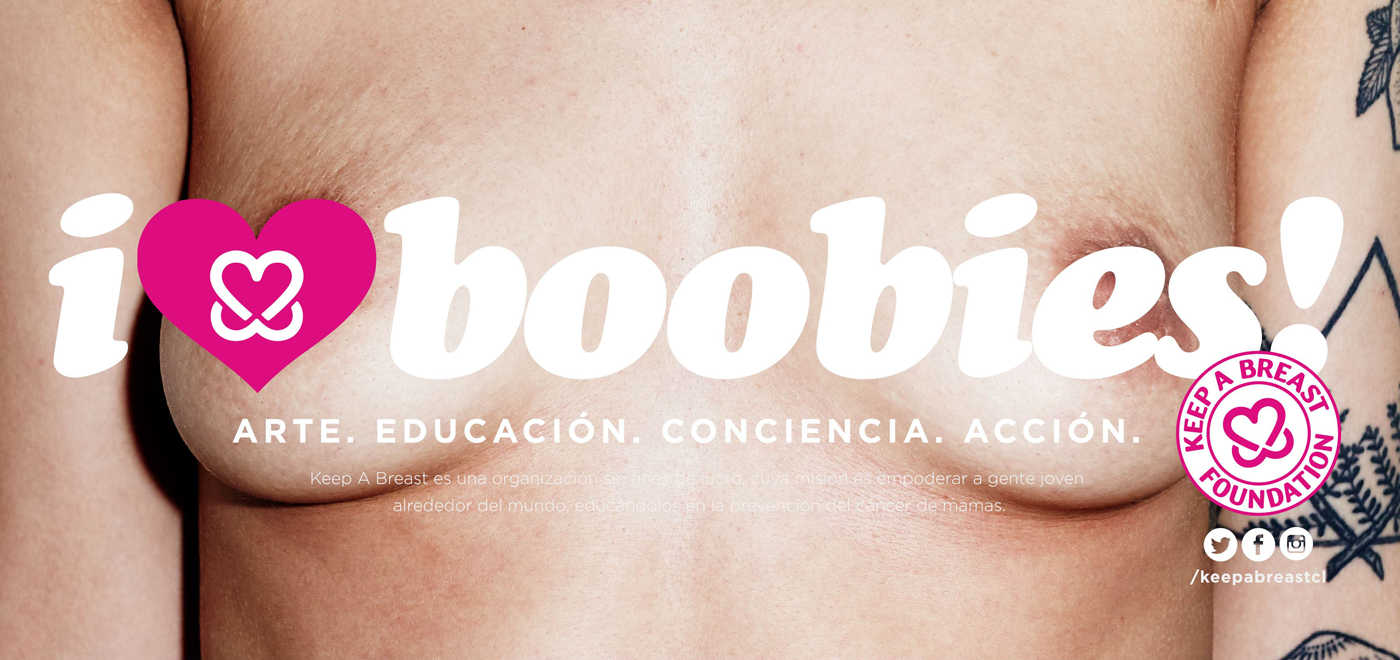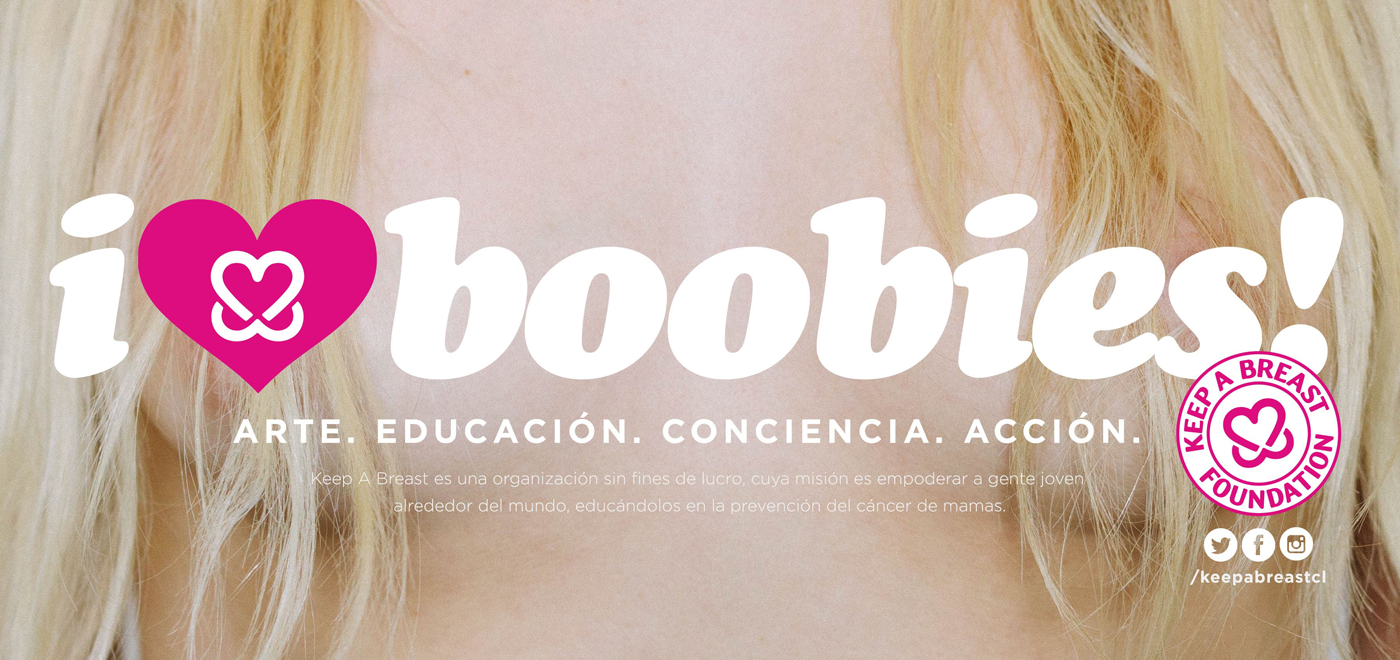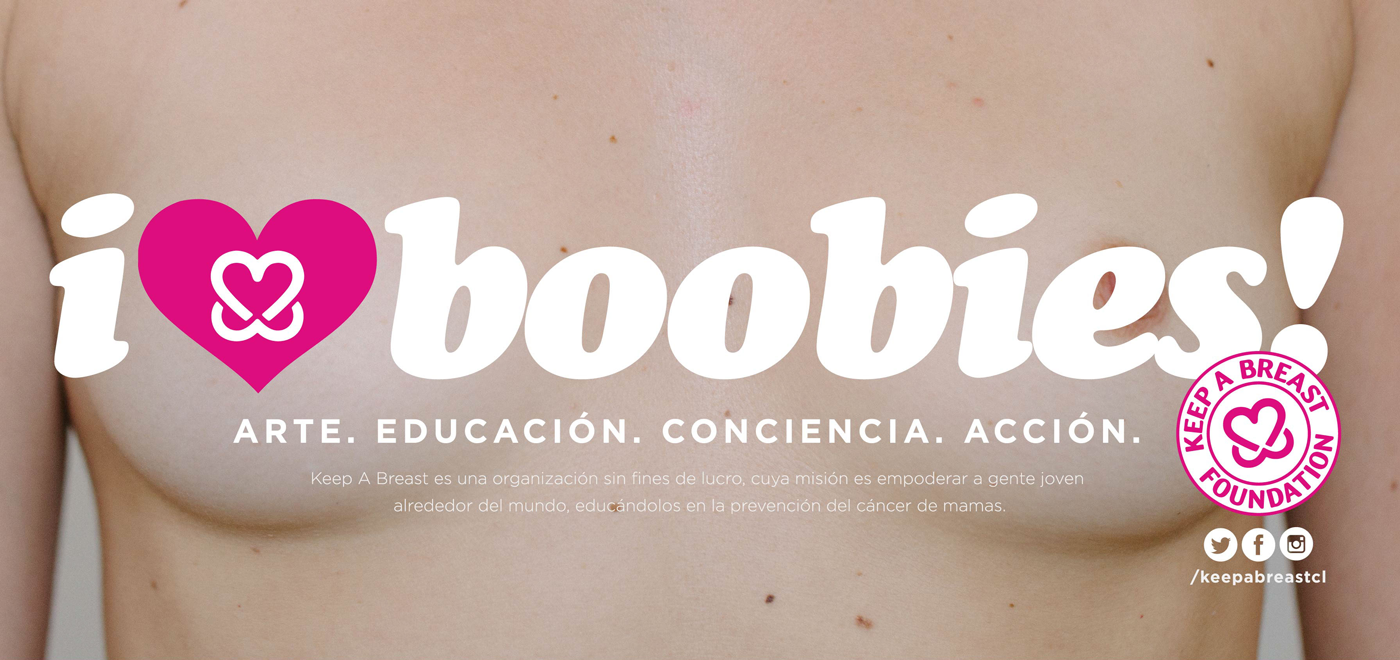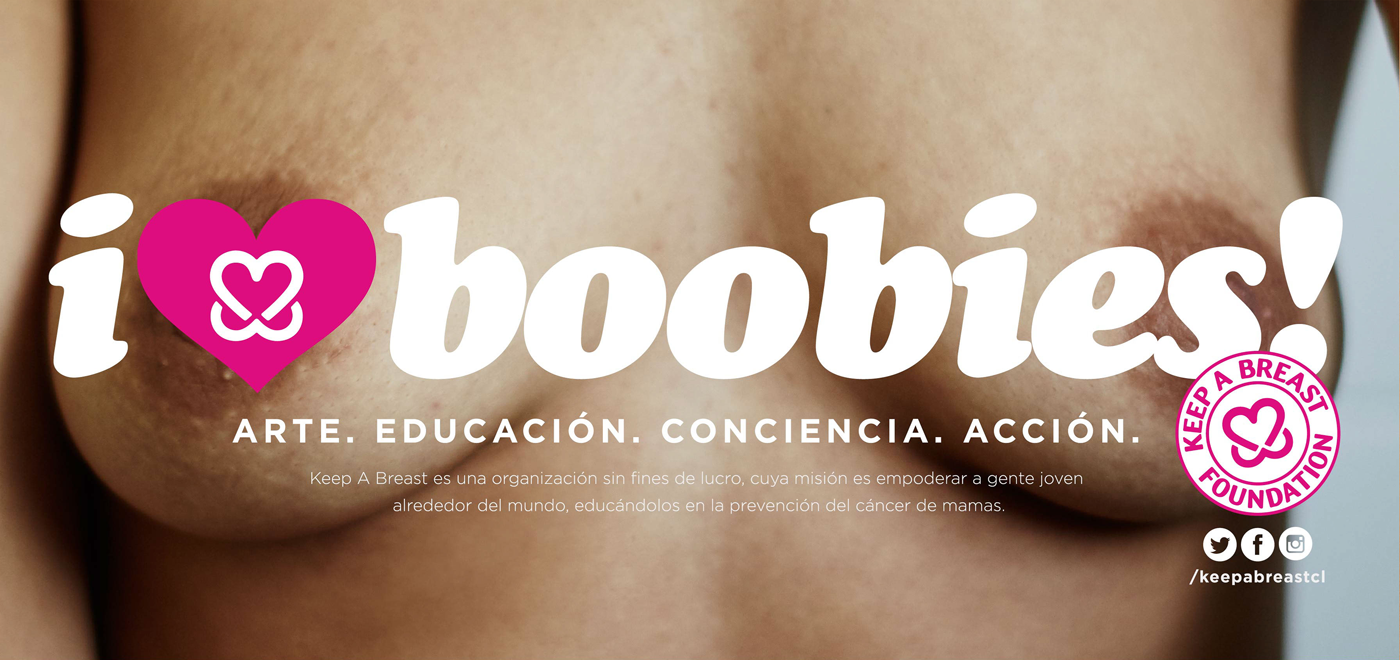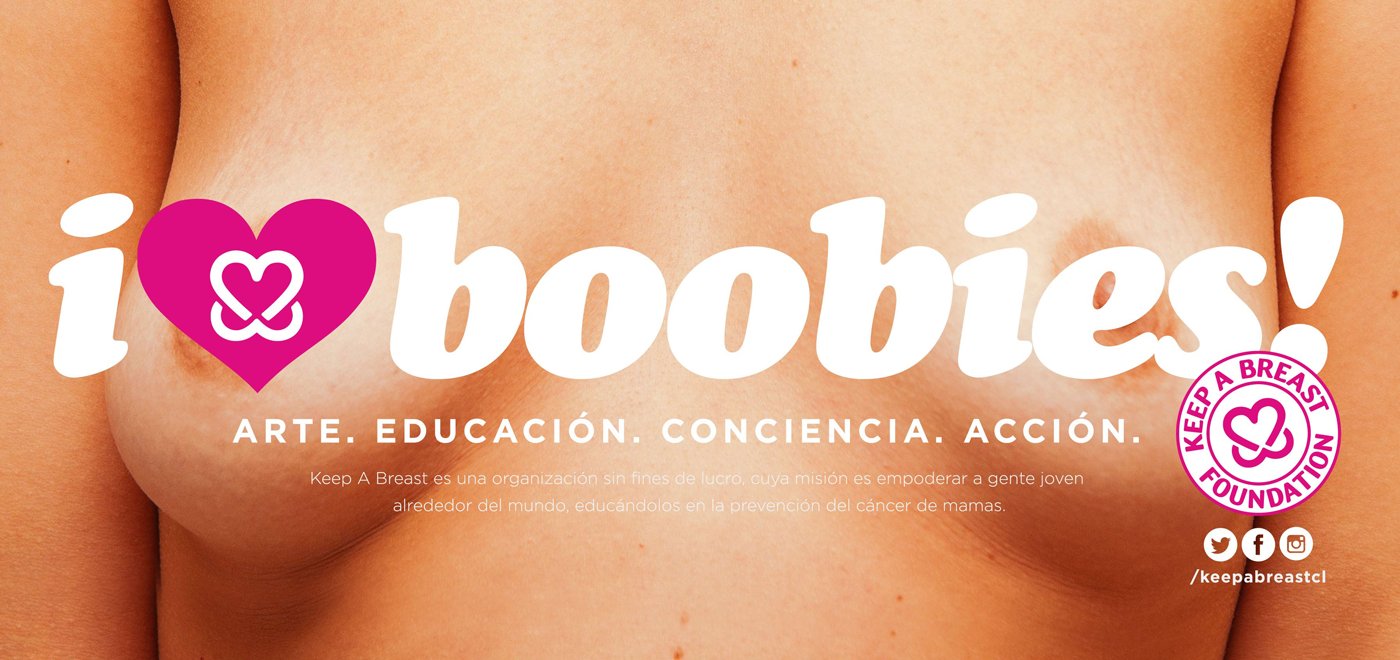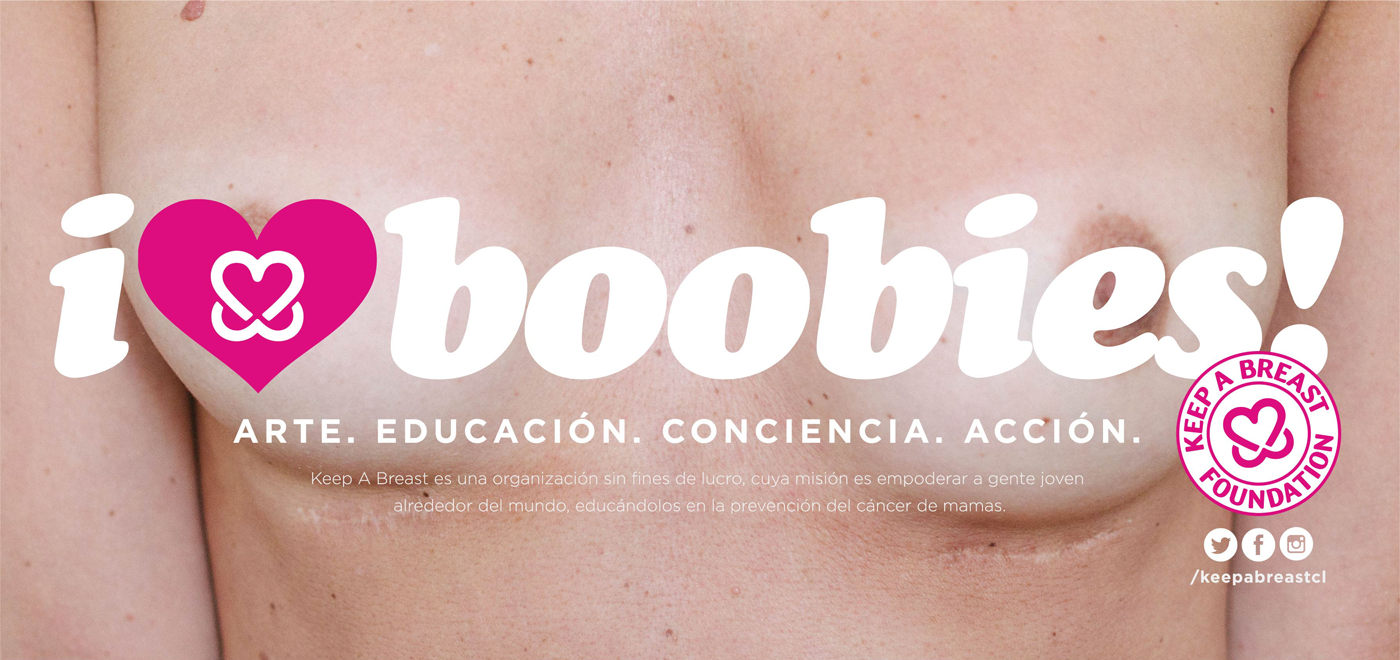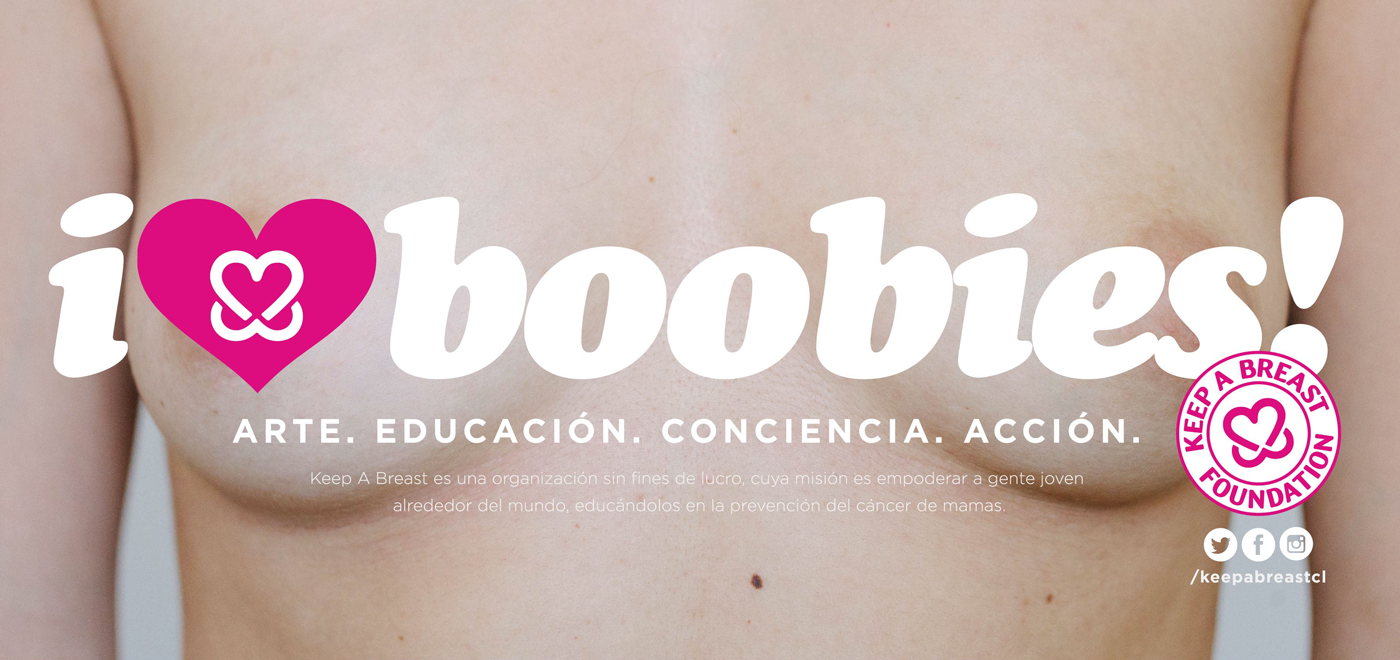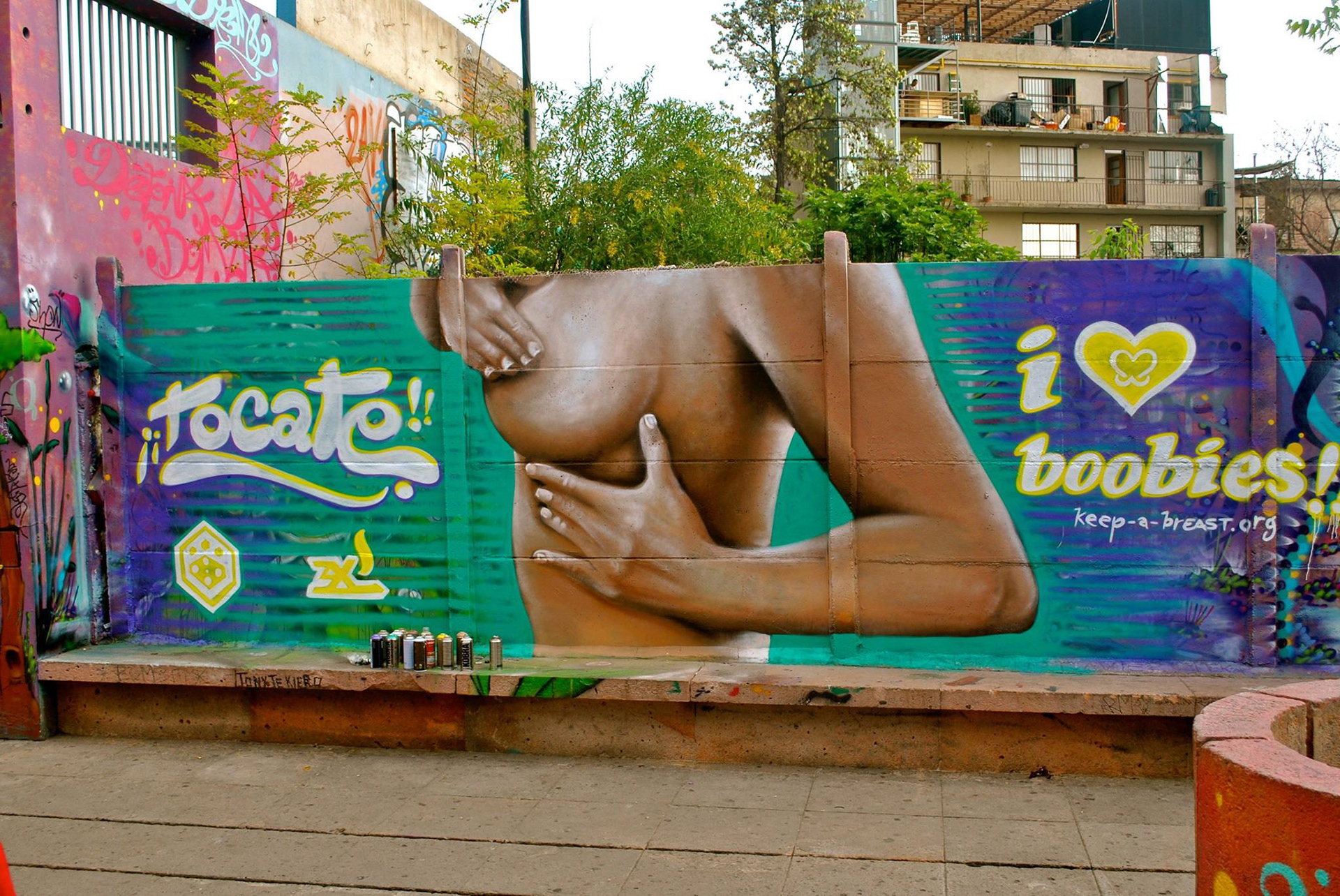 ·
General Creative Director: Patricio del Sante, Carlos Muller
·
Copywriter: Zacarias Kesselman
Art Director: Agustin Speroni
.
Production Company: 10:10
.
August 2014