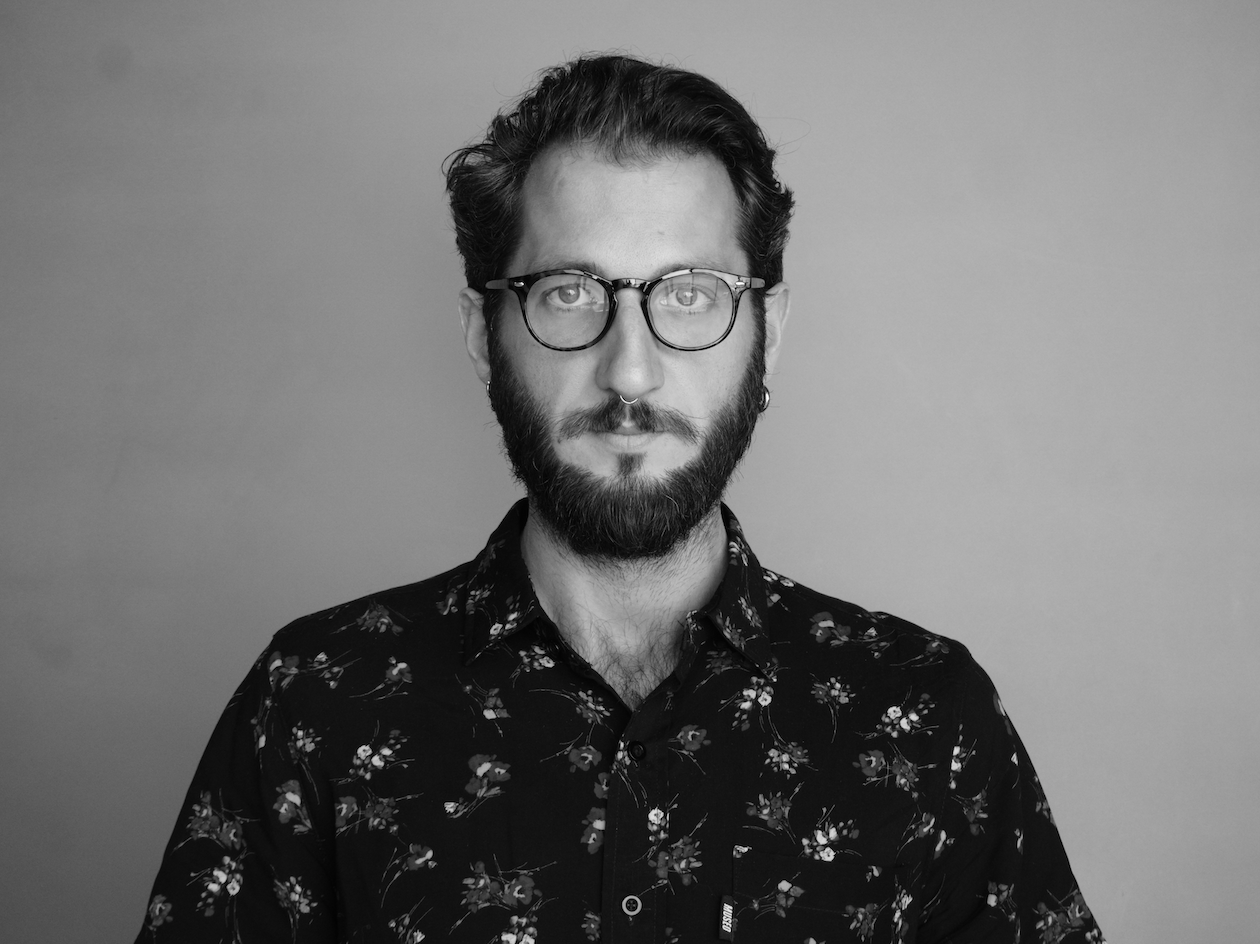 I'm Agustin Speroni, an Argentinean creative, in the Chile side of the world.
I like to make advertising doesn't feel like advertising, that brands can be powerful and make sense through establishing a real connection with people, changing and becoming part of their culture.
                  In the last 8 years I have been thinking, creating, producing and following projects for international and local brands,                                both in Argentina and Chile. 
           And also watching a lot of movies.
Clients: Pepsi, Gatorade, Visa, Mars (Pedrigree, Snickers), Movistar, Entel, Santiago Chamber of Commerce, Keep a Breast Foundation, Creamfields Festival, Mysteryland Festival, P&G (Pantene), Adidas, BMW, Nissan, Peugeot.
Publications: